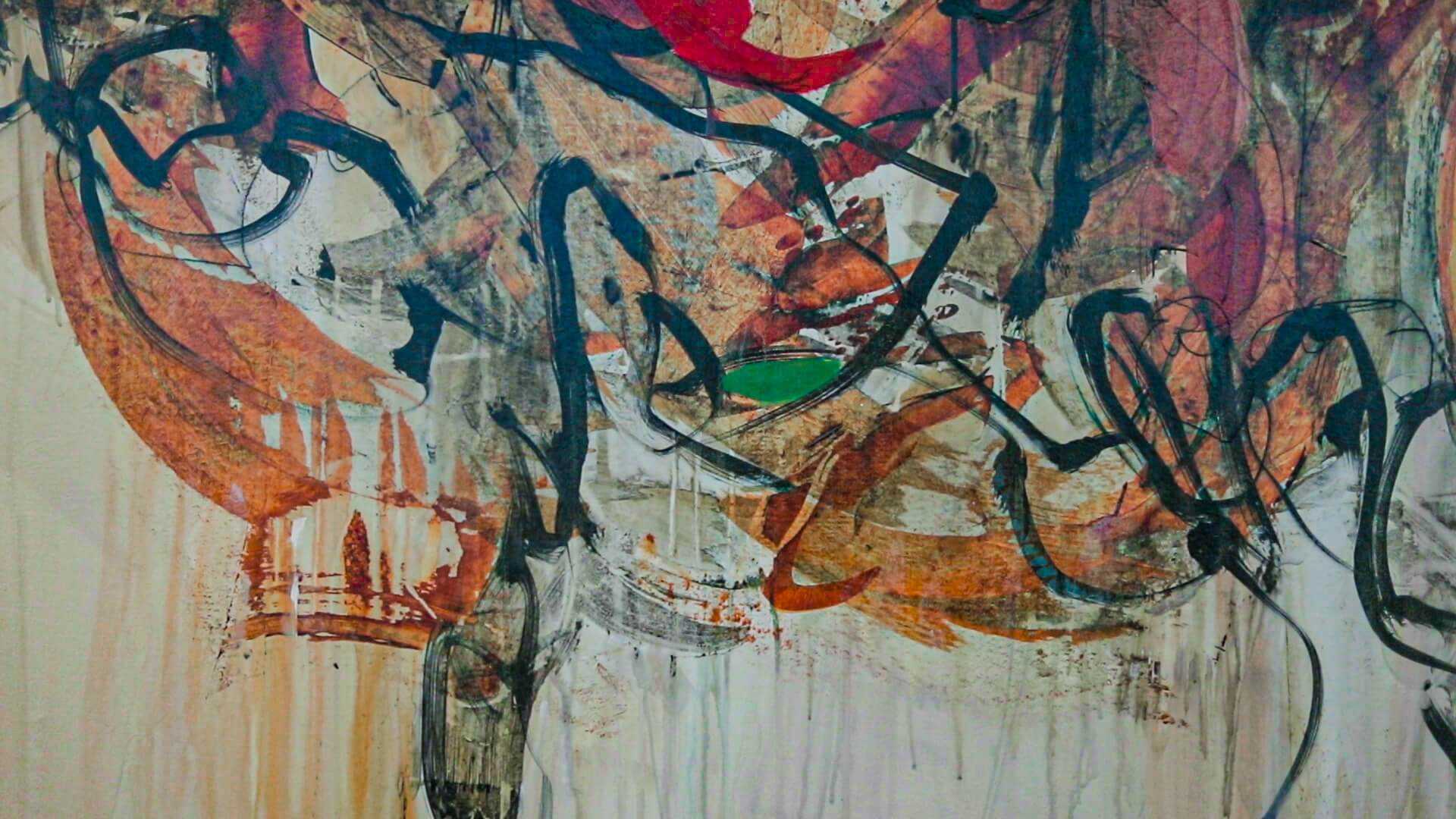 Lee Financial offers financial planning, investment management and human capital development services. We are our client's principal advisor and trusted resource for personal, family and business needs. We strive to enrich the lives of our clients and their families through the intelligent allocation of their time and resources.
Founded in 1975 as one of the first financial advisory firms in the United States, Lee Financial has worked with a wide range of high net worth clients. As a result, we have the experience to meet the wealth management needs of individuals and families including:
Service Meeting You Where You Are
Hover a section on the graphic to learn more about our service types
If the options above don't seem right for you, we encourage you to contact our team to learn how we can tailor our services to meet your needs.
Why Choose Lee?